Page Hero
2020 Annual Report
American Society of Hematology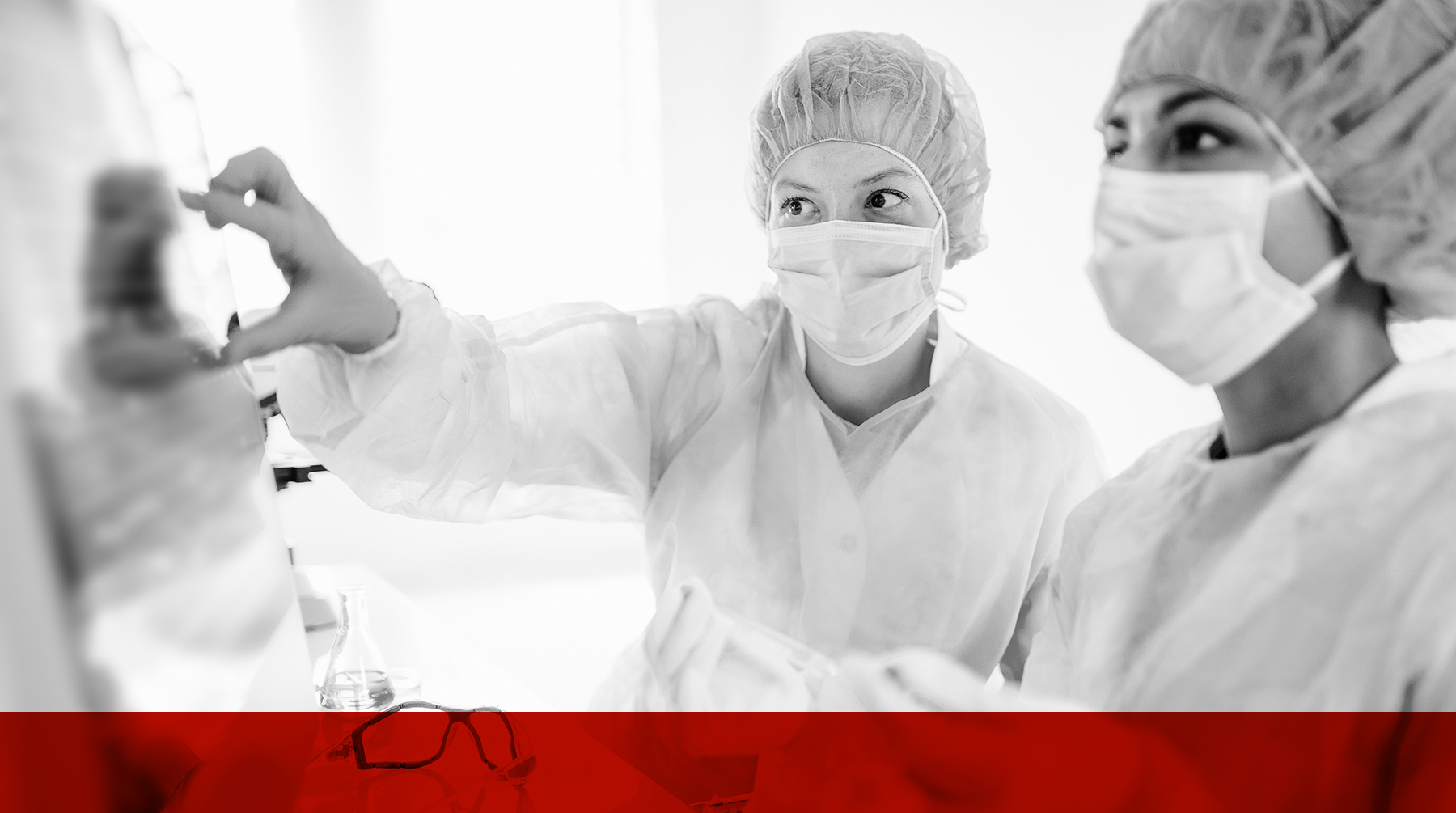 What a year. 2020 brought unprecedented challenges upon the world and in particular the health care community, including our esteemed ASH members, volunteers, and employees.
I've been offered condolences for the strange fortune of being ASH President in such a tumultuous time. Not only the public health crisis of COVID-19, but the ongoing civil unrest and call for racial justice during the most chaotic election year in modern history together made 2020 a challenging, emotional, and often exhausting year to navigate.
But I will confess: I am in fact grateful for the opportunity to be ASH President this past year. While I knew serving as ASH President would provide personal and professional growth, I could never have anticipated just how much I would learn and grow. I had the privilege of having a front row seat to ASH's impressive response to the many challenges of 2020– from the Society's rapid development of resources for hematologists battling COVID-19, to its impassioned commitment to fostering diversity, equity, and inclusion in the health care community.
I must also commend ASH's rapid action and embrace of remote technologies that would not only enable the Society to remain productive, but also support an incredibly successful all virtual ASH annual meeting. Getting to experience this innovative meeting platform and virtually connect with hematologists and medical leaders from around the world was an extraordinary delight for me as ASH President. Many have said the 2020 ASH Annual Meeting will serve as a standard for virtual meetings in medical education, and I wholeheartedly agree.
The ASH COVID-19 response and annual meeting may have been front-and-center, but behind the scenes, ASH continued its important work of supporting hematologists – particularly those trainees and young investigators most vulnerable in this time – maintaining global programs and advocacy efforts, developing clinical practice guidelines including guidelines related to COVID-19, developing innovative webinars and virtual training programs, sustaining funding levels for all ASH awards, and so many other important initiatives, as detailed in this annual report.
ASH also continued to advance efforts to improve the way sickle cell disease (SCD) is treated through supporting advances in research, improving provider training and education, advocating for policies to expand access to care and improve data collection, conducting global health outreach, and more. Conquering SCD remains a clear priority for ASH and the ASH Research Collaborative, and the release of the 2020 National Academies of Science, Engineering, and Medicine NASEM strategic plan and blueprint for addressing SCD in the United States was an important milestone toward improvement.  
As we embark on 2021, we are optimistic that this year will bring about deepened understanding and continued progress in combating the various threats to our Society, be it the novel coronavirus or racial bias in the health care community. We look forward to not just getting back closer to normal but beginning to create a new normal that is more inclusive and safe for everyone. 
Thank you for allowing me to serve as the ASH 2020 President. It has been an absolute privilege. I look forward to seeing what new successes are in store for 2021 under the able leadership of my successor, Dr. Marty Tallman.  
 – Stephanie J. Lee, M.D., 2020 President of the American Society of Hematology (ASH)
When the COVID-19 crisis hit in early 2020, ASH launched into action to develop resources and serve as a reliable source of information for its members and the broader health care community. In addition to developing practical Frequently Asked Clinical Questions and guidelines to assist hematologists navigating COVID-19, ASH also provided critical funding to drive research and support hematologists whose work was affected by the pandemic, all while planning and executing a successful all-virtual annual meeting. ASH would like to thank the hundreds of members and volunteers for their tireless efforts in developing and keeping these resources up-to-date.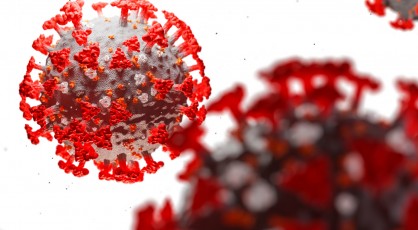 ASH COVID-19 Real-Time Resources
The development of evidence-based guidelines for health care professionals requires considerable time and a rigorous review process. Recognizing the immediate need for trusted resources related to COVID-19, ASH volunteers worked tirelessly to develop rapid COVID-19 Resources to help hematologists and other health care professionals on the front lines of the pandemic navigate difficult treatment decisions. These real-time resources, available on the ASH website, include a growing series of Frequently Asked Questions related to COVID-19 treatments and prevention, malignant and non-malignant topics, and clinical laboratory topics, as well as clinical FAQ resources from other societies. ASH also released a series of ASH webinars related to COVID-19. You can find them, along with other educational webinars, on the ASH Webinars webpage.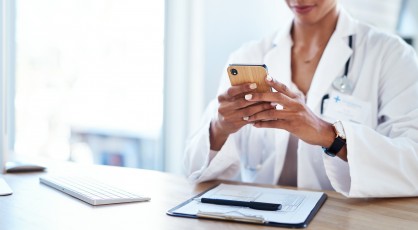 ASH COVID-19 Guidelines
Abnormal blood clotting has been reported as a complication associated with increased risk of death in patients with COVID-19, particularly hospitalized patients. In response, ASH released new clinical practice guidelines on preventing serious blood clotting complications affecting COVID-19 patients. Although the guidelines were developed rapidly (panel formed in June and Guidelines were released for comment in October), ASH followed its traditional and rigorous guideline development process – including selecting questions, completing systematic reviews, reviewing the evidence, and drafting recommendations. These guidelines will be updated as new evidence continues to emerge.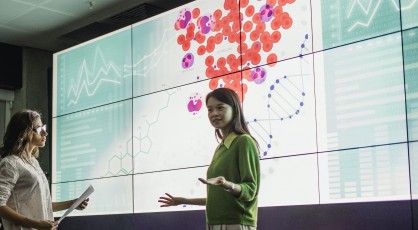 ASH COVID-19 Research Agenda
The COVID-19 Research Agenda for Hematology is a living document representing fundamental questions that experts in hematology and blood research deem critical to researchers, physicians, and patients. As of December 2020, areas of focus include the relationship between COVID-19 and coagulation and thrombosis, epidemiology and health disparities, hematologic malignancies, hematopoiesis and hematopoietic dysfunction, inflammatory signaling and cytokine release, and transfusion medicine as well as convalescent plasma.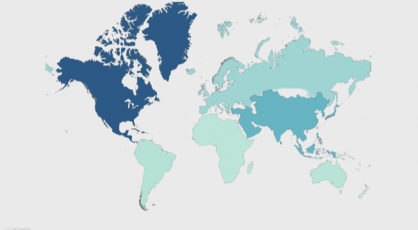 ASH RC COVID-19 Registry for Hematology
The ASH Research Collaborative (ASH RC), a non-profit established by ASH in 2018, launched the ASH RC COVID-19 Registry for Hematology, a global public reference tool that captures data on individuals who test positive for COVID-19, have a past or present hematologic condition, and/or have experienced a post-COVID-19 hematologic complication. Health care professionals caring for individuals with a hematologic condition and COVID-19 are encouraged to submit data to the registry. As data are analyzed, real-time observational summaries are available via a public dashboard.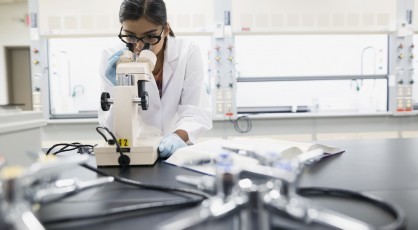 ASH Research Restart Award
ASH launched the ASH Research Restart Award to reduce the impact that the global COVID-19 pandemic has had on the progression of research and career paths for investigators in hematology. The program provides resources to support resumption of paused research and career stability in an uncertain environment. As of December 2020, 19 recipients received ASH Research Restart Awards.
The year 2020 brought racial inequality in the United States to the forefront, as COVID-19 exposed large racial disparities in health care, with people of color dying at four times the rate of white people infected with the virus. While ASH can be proud of our longstanding commitment to diversity, equity, and inclusion, we, like many, recognize that we can do more. In this year of reflection and action, ASH has added programs to our initiative designed to inspire, support, and recruit diverse communities to the field. We have made efforts to ensure that leadership within the Society reflects the rich diversity of our field, and our scientific priorities include attention to health disparities and diseases that disproportionately affect communities of color.
Committed to MRI Recipients in 2020
MRI Award Recipients Supported in 2020
MRI Awards Provided Since Inception
Provided to MRI Recipients Since Inception
ASH Minority Recruitment Initiative
The ASH Minority Recruitment Initiative (MRI) was created in 2003 to increase the participation of underrepresented minorities training in hematology-related fields and to increase the number of minority hematologists with academic and research appointments. The ASH Minority Recruitment Initiative and programs was designed to to support hematologists in all stages of their careers. Despite the global pandemic, ASH supported 42 MRI award recipients in 2020, committing a total of $1.8 million to awardees.
ASH is committed to the development of resources to help hematologists and other health care professionals improve the quality of care for patients. In 2020, ASH published a number of evidence-based clinical practice guidelines in addition to continuing the development of guidelines to be released in 2021. After publication, the recommendations from ASH Guidelines are disseminated in a number of ways, including smartphone apps, teaching slides, patient resources, videos, and pocket guides.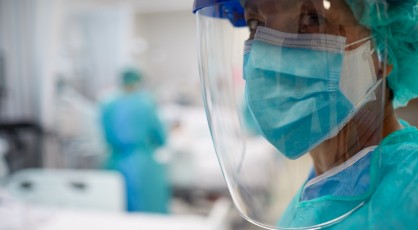 ASH COVID-19 Anticoagulation Guidelines
Abnormal blood clotting has been reported as a complication associated with increased risk of death in patients with COVID-19, particularly hospitalized patients. In response, ASH released new clinical practice guidelines to help prevent serious blood clotting complications affecting these patients. The recommendations suggest that clinicians should use a standard prophylactic anticoagulant dose over higher doses to prevent clotting in patients who have been hospitalized with COVID-19, including those in intensive care.  
ASH Guidelines: Acute Myeloid Leukemia (AML)
ASH Guidelines: Venous Thromboembolism (VTE)
ASH Guidelines: Sickle Cell Disease (SCD)
Von Willebrand Disease (VWD) Guidelines
Like much of the world, ASH had to pivot on a great number of things throughout 2020 – not the least of which was reimagining ASH meetings for an entirely virtual environment. ASH is proud to have maintained its rigorous standards for premier science and clinical education, combined with unparalleled collaborative experiences that the hematology community has come to expect from ASH meetings. 
Total Meeting Attendees in 2020
Total Meeting Sessions in 2020
Total Meeting Speakers in 2020
ASH Annual Meeting and Exposition
For the first time in its 62-year history, the ASH annual meeting – the world's largest hematology event – went entirely virtual. Attendees raved about the educational and scientific content, delighted in ASH President Dr. Lee's Fireside Chat with Dr. Anthony Fauci, and discovered unexpected benefits of the technology platform, which helped make up for the disappointment of not being able to connect in person. Between social media and the platform's virtual collaboration features, attendees were able to enjoy the important collegiality and networking opportunities of previous ASH annual meetings, all while taking in the world-class science presented at the annual meeting.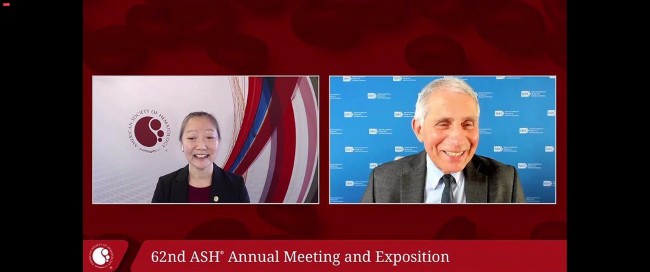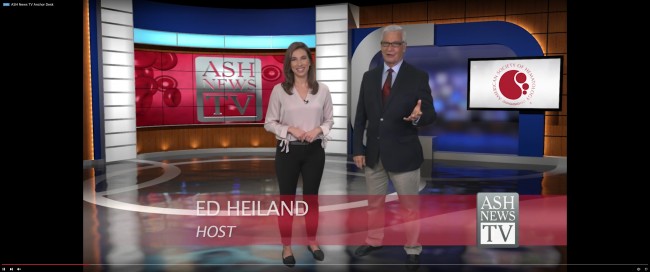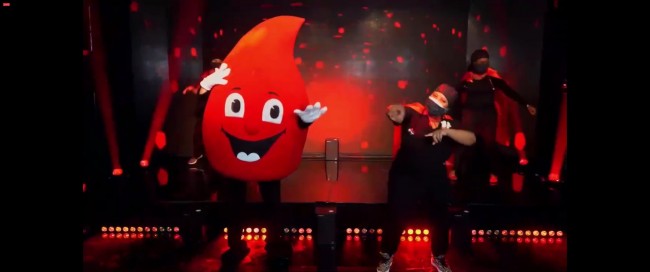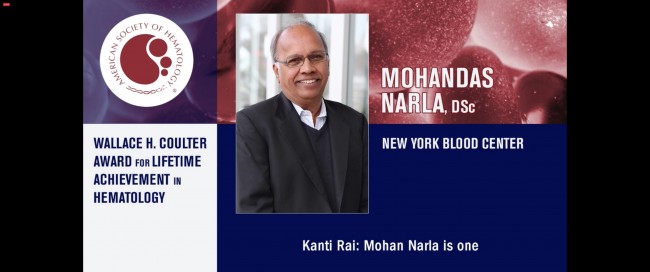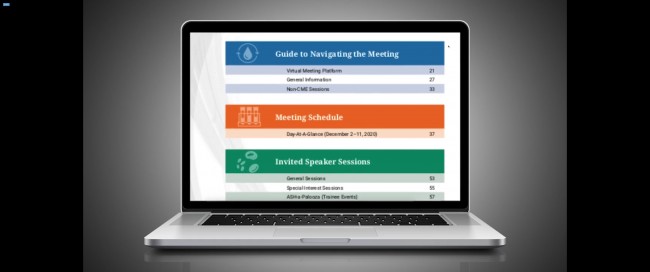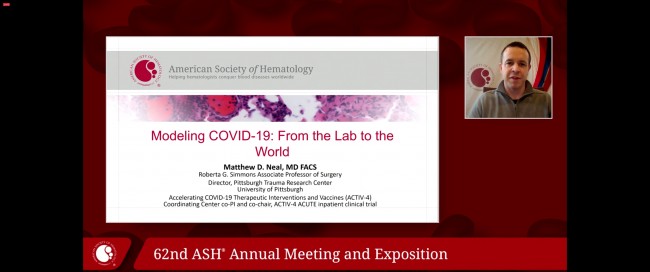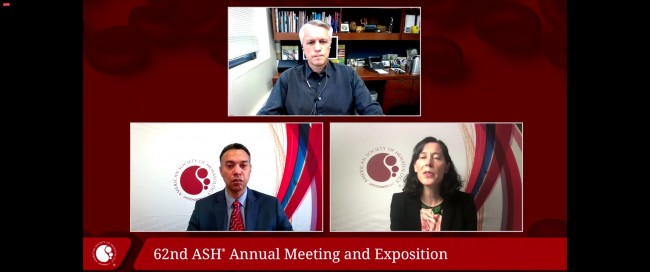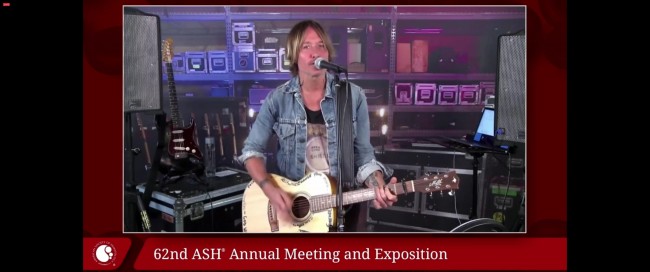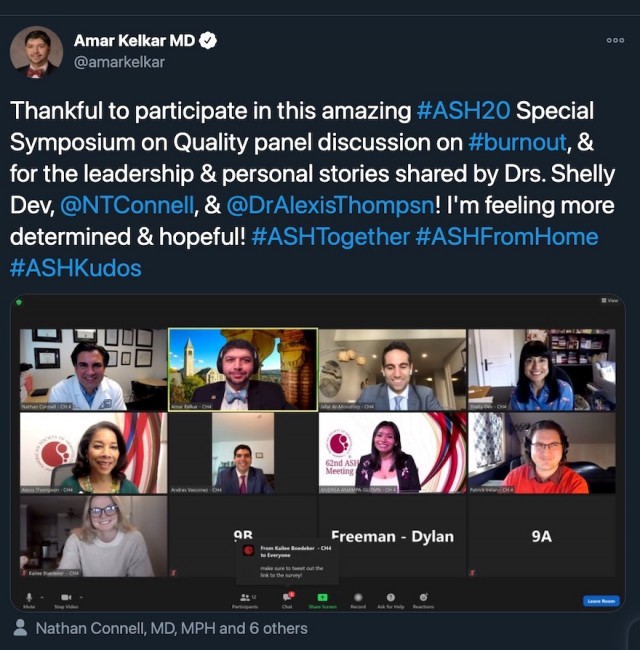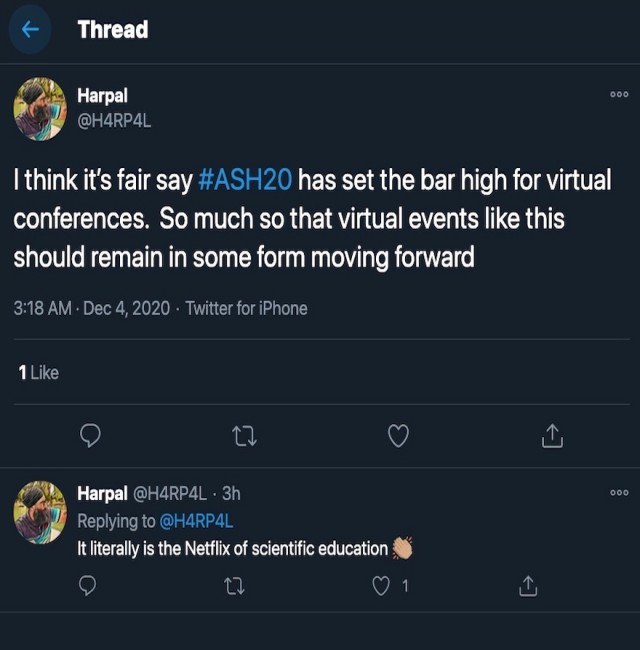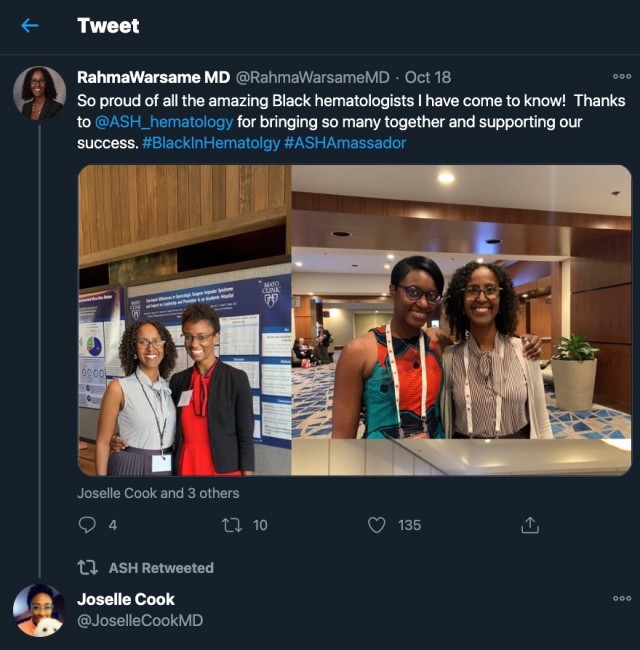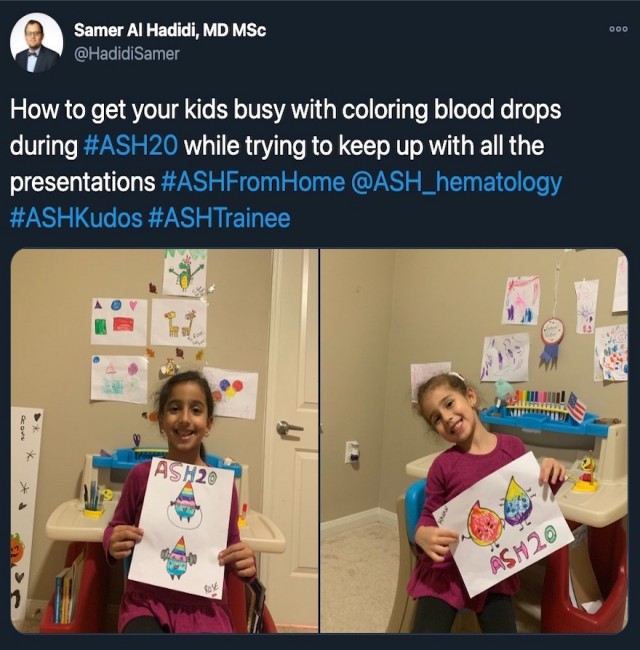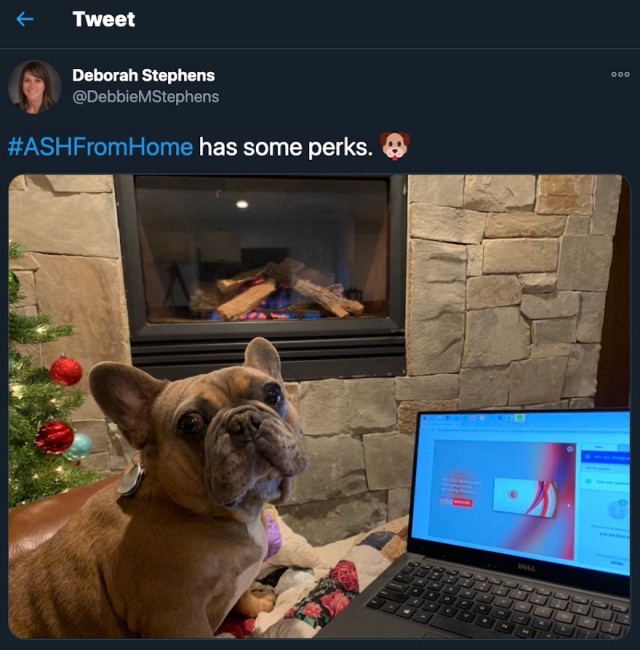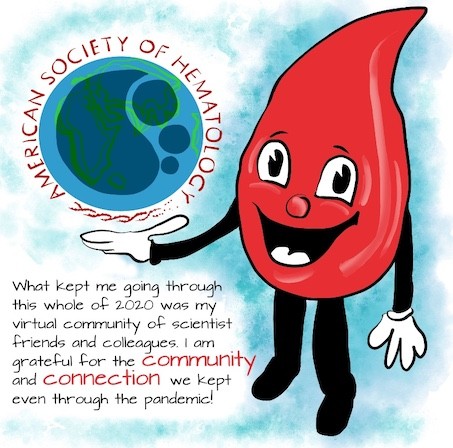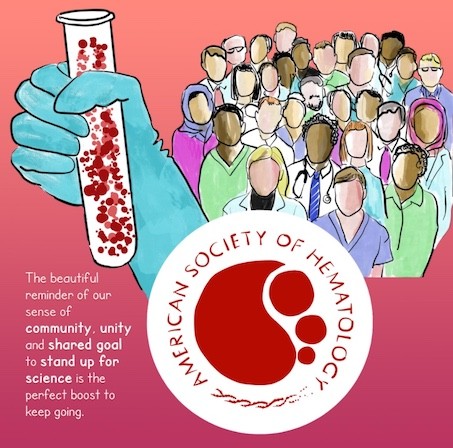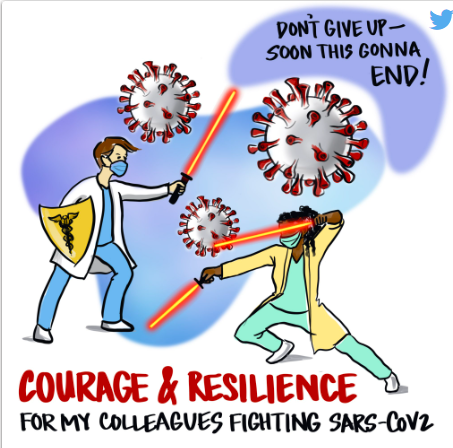 Other ASH Meetings and Resources
ASH Meeting on Hematologic Malignancies
The ASH Meeting on Hematologic Malignancies was also presented as an entirely virtual experience in 2020, providing more than two weeks of comprehensive clinical content, access to top experts in the field, and the opportunity to interact with colleagues around the globe. Attendees heard experts present cutting-edge scientific data, provide out-of-the-box treatment solutions, and answer challenging patient care questions during topic-based panel discussions, including live sessions dedicated to the impact of COVID-19 on the core hematologic malignancies.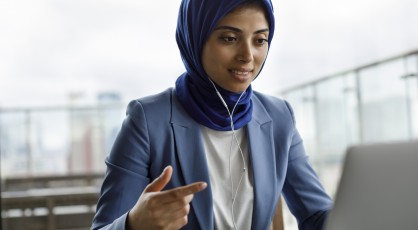 ASH Virtual Learning Resources
ASH strives to maintain a rich and relevant virtual learning resource library, which was useful in 2020 when so many health care professionals and students were at home and eager to develop or maintain their skill sets. More than 60 ASH webinars were released in 2020 on topics related to COVID-19, implicit bias and health equity, and adapting to distance learning in medical education, among others.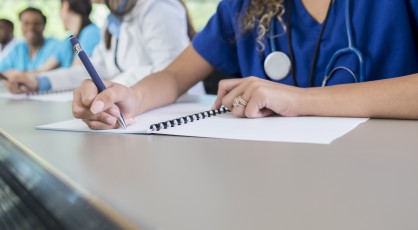 ASH Hematology Review Series
ASH introduced its Hematology Review Series to help combat significant challenges faced by hematology trainees during the COVID-19 pandemic. The free series was designed for fellows preparing to take the internal medicine hematology certification examination (offered in fall 2020 and spring 2021) or those desiring a comprehensive update. Two episodes aired every week starting in October 2020 and leading up to the fall Board Exams. These sessions are available at no cost and cover a wide range of topics in benign and malignant hematology.
ASH supports hematologists around the world through its various awards including research grants, training programs, and other opportunities designed to enhance knowledge, research, and expertise. In 2020, ASH affirmed the value of a strong workforce in hematology by enhancing its career development pathway, launching the new ASH Research Restart Award in response to the COVID-19 pandemic, and planning for the launch of a new effort to support the funding of new fellowship tracks in hematology. 
Award Recipients Supported in 2020 
Provided to Award Recipients in 2020
Countries Represented Among Award Recipients in 2020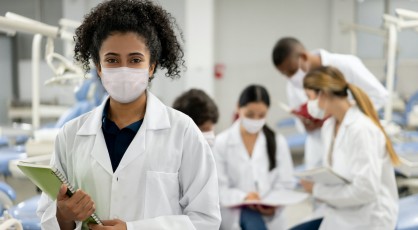 Supporting Hematologists Through COVID-19
While many organizations were forced to cut funding for their awards programs due to the COVID-19 pandemic, ASH was able to maintain its original level of funding support and even add new awards such as the ASH Research Restart Award to help support hematologists. ASH also worked to provide flexibility for time-pressed health care professionals who could not easily apply for awards due to an unusually hectic working environment. 
The challenges of 2020 didn't stop ASH from playing its usual vital role in influencing policies and advocating for hematologists. While visits to Capitol Hill looked a bit different, ASH staff and volunteers still managed to engage in advocacy activities important to researchers and practicing physicians.  
Virtual Meetings on Capitol Hill 
Grassroots Network Emails to Capitol Hill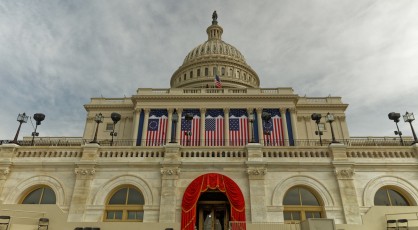 Congressional Highlights
ASH converted its Hill days into virtual Hill visits, with more than 50 virtual Hill visits in September alone. ASH sent more than 900 letters to Capitol Hill in 2020, setting a new record. In testimony submitted to Congress and in virtual visits with NIH, ASH highlighted the hematology connection to COVID-19 and referenced ASH's COVID-19 Research Agenda in Hematology. This led to advocacy wins such as funding increases for the National Institutes of Health (NIH) – including hematology research funding related to COVID-19.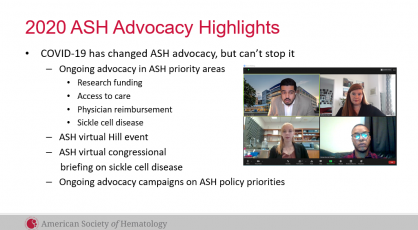 Advocating for Sickle Cell Disease
The ASH mission of helping hematologists conquer blood diseases worldwide is truly a global effort. Despite the unique travel challenges of 2020, ASH continued its numerous outreach efforts around the world. ASH global programs continued to provide guidance, leadership, and training on several areas of international focus.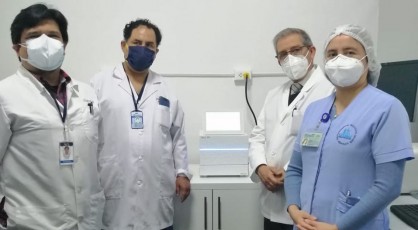 International Consortium on Acute Leukemia (ICAL)
The International Consortium on Acute Leukemia (ICAL) is a clinical network that seeks to improve outcomes for patients with acute leukemia in Latin America by introducing and fostering clinical and laboratory procedures that are considered standard-of-care for treatment. Participating institutions in Latin America faced many challenges as a result of the COVID-19 pandemic, such as resources being redirected to their respective country's COVID-19 response. The highlight of 2020 was the distribution of the iSeq100 machines, which will allow reference laboratories at participating ICAL sites to develop a next-generation sequencing platform.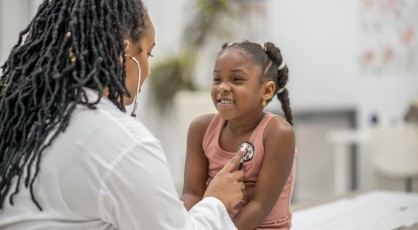 Children's International Consortium on Acute Leukemia (C-ICAL)
In partnership with SickKids Toronto, the Children's International Consortium on Acute Leukemia (C-ICAL) brought together clinicians and researchers from Barbados, Jamaica, Trinidad and Tobago, and the Bahamas to develop a registry study on the treatment of childhood acute lymphoblastic leukemia (ALL). Similar to the ICAL, the goal of this consortium is to introduce and foster clinical and laboratory procedures that represent the standard of care treatment of ALL in children, while building capacity for conducting clinical trials locally and promoting collaborative laboratory research and drug availability. In 2020, the C-ICAL sites were able to enroll 16 patients in total across five sites in the four participating countries.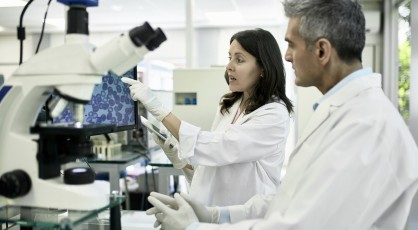 Latin American Registry on Aplastic Anemia (LARAA) 
The Latin American Registry on Aplastic Anemia (LARAA) aims to create a "proof of concept" registry that will demonstrate collaboration across Latin America, establish common standards, and allow participants to retain ownership of data. A three-year retrospective study will comprise the first phase of the initiative and provide baseline data on the distribution of aplastic anemia and its specific characteristics in the region. In 2020, retrospective data collected from the partner hematology societies in Brazil, Chile, Peru, and Venezuela were uploaded to the ASH Research Collaborative (ASH RC) Data Hub.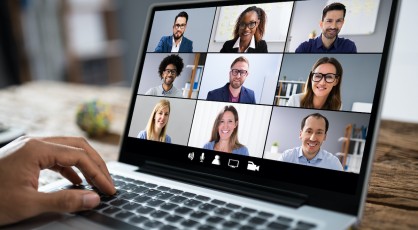 Joint Symposia 
ASH partners with several national hematology societies abroad to develop joint symposia at their regional meetings. While ASH speakers normally attend these events in person and present a range of educational and scientific content, in 2020 they participated online as most hematology societies around the world transitioned from in-person meetings to virtual ones. This year, for the first time, ASH speakers also presented at the meetings of the Chinese Society of Hematology and the Philippine Society of Hematology and Blood Transfusion.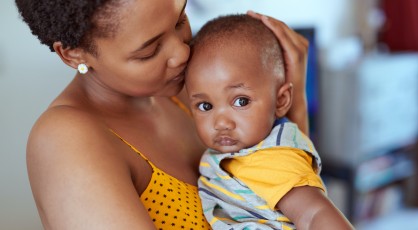 ASH Consortium on Newborn Screening in Africa (CONSA) 
ASH continues to implement the Consortium on Newborn Screening in Africa (CONSA), partnering with clinical networks in seven African countries to demonstrate the benefits of newborn screening and early interventions for Sickle Cell Disease (SCD). The COVID-19 pandemic forced many countries to prioritize their laboratory and clinical sites to respond to COVID-19, delayed shipments of medical supplies, and prevented in-person capacity building efforts. Yet, the consortium began newborn screening in Ghana and Nigeria, holding virtual launch events with representation from the Ministry of Health. CONSA will start screening in the additional countries in 2021.  
ASH publications played a monumental role in disseminating critical COVID-19 related research and recommendations throughout 2020. As the world leader in hematology publications, ASH continues to uphold the highest standards for its publications which cover the breadth of clinical and scientific research and education in the field of hematology. In response to the pandemic, both journals reviewed and updated their editorial and publication systems to make sure the best science on COVID-19 and hematology was published as quickly as possible.
The ASH fiscal year 2020 (July 2019-June 2020) was another year of positive financial growth for ASH. This financial stability enables ASH to continue to expand existing efforts, fund new projects, and support its overall mission of promoting research, clinical care, education, training, and advocacy in hematology.
Audited Expenses in 2020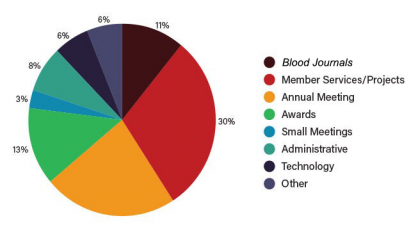 Operating Revenue in 2020